i collect magnets from the places i've traveled. it's the best souvenir, in my opinion, b'coz it doesn't take much to pack a magnet. i used to display them on my fridge at home, but after we remodeled our kitchen, i decided i wanted to display them in a different way. mike's aunt uses a couple magnet boards to display her collection and i loved the idea! so, off i went to find my own but i wanted something more decorative for the wall, so i searched online for travel themed magnet boards, but geez are they pricey!!
 here are some i found online: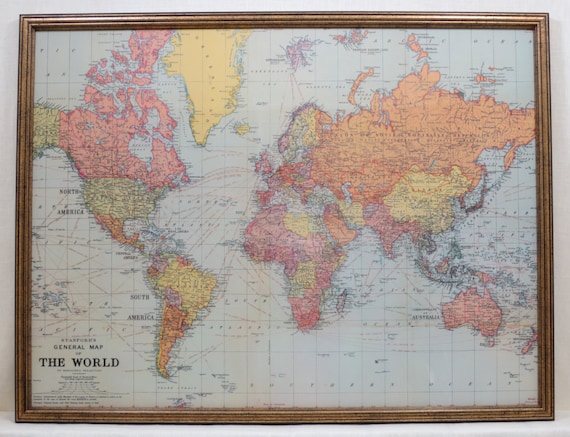 etsy | $95
amazon | $60
 there's no way i'm paying that much for something i know i can make myself. turns out, i'm not the first to decorate a magnet board. i found several bloggers who painted, decoupaged, or covered their magnet board in fabric. there were sooo many cute designs and ideas for use that i may just have to do this again! i purchased the magnet board from ikea and found a world map at a local bookstore. the paper used for the map is thin enough for a magnet to still attract itself to the board. i used mod podge to adhere the map to the board and cut off the excess once it wrapped around and behind. i used a bone folder tool to push out any air bubbles and smooth the map out.
here's the finished product! i spent <$20 for the map and magnet board and about an hour of my time while watching TV. i'm really happy with how it turned out and eager to make another… i may have to b'coz i don't think all my magnets will fit on this one! now, where else can we use a magnet board in the home??? =)